What Is Sucralose? 
Before you can understand why #SucraloseIsGross, you have to know exactly what sucralose is. Have you ever seen a beverage that said "artificially flavored?" If you have, then you have without a doubt consumed sucralose. This sugar substitute is a no-calorie sweetener that can be used to lower one's intake of added sugars while still providing satisfaction from enjoying the taste of something sweet. While some types of sweeteners in this category are considered low-calorie (i.e. aspartame) and others are no-calorie (i.e. sucralose), collectively they are often referred to as sugar substitutes, high-intensity sweeteners, nonnutritive sweeteners or low-calorie sweeteners. Although sucralose is made from sugar, it is not a natural product. Sucralose is produced by a multi-step patented chemical process that replaces three hydrogen-oxygen groups with three chlorine atoms. The replacement with chlorine atoms intensifies the sweetness to 600 times more than table sugar and contains zero calories.
Why Is Sucralose Gross? 
Sucralose and Gut Health: When ingested, sucralose can kill up to 50% of your gut microbiome. Our gastrointestinal tract is home to more bacteria than we have cells in our body. Bacteria in our gastrointestinal tract play a huge role in our immune system and immune health. Sucralose can alter your gut microbiome and decrease beneficial bacteria by nearly half. 
Heating Sucralose: When heated or cooked, sucralose was found to release toxic compounds which may lead to cancer and infertility in men.  
Blood Glucose and Insulin Levels: Sucralose may negatively affect the very people who are using it to decrease sugar consumption and stabilize blood glucose levels. A study found that sucralose increased blood glucose levels and insulin levels while decreasing insulin sensitivity.5  This could negatively affect people, especially those with diabetes, who consume sucralose to try to manage their blood glucose levels.  
Our advice to you would be to avoid sucralose at all cost. Several energy drinks and recovery beverages currently on the market use sucralose and use a large amount of it. A lot of the companies say their beverages are "healthy" or "fat burners" when they are actually the complete opposite. If you want an energy or recovery beverage that is beneficial to your health, we suggest you head over to www.lifeaidbevco.com and find your favorite naturally flavored beverages!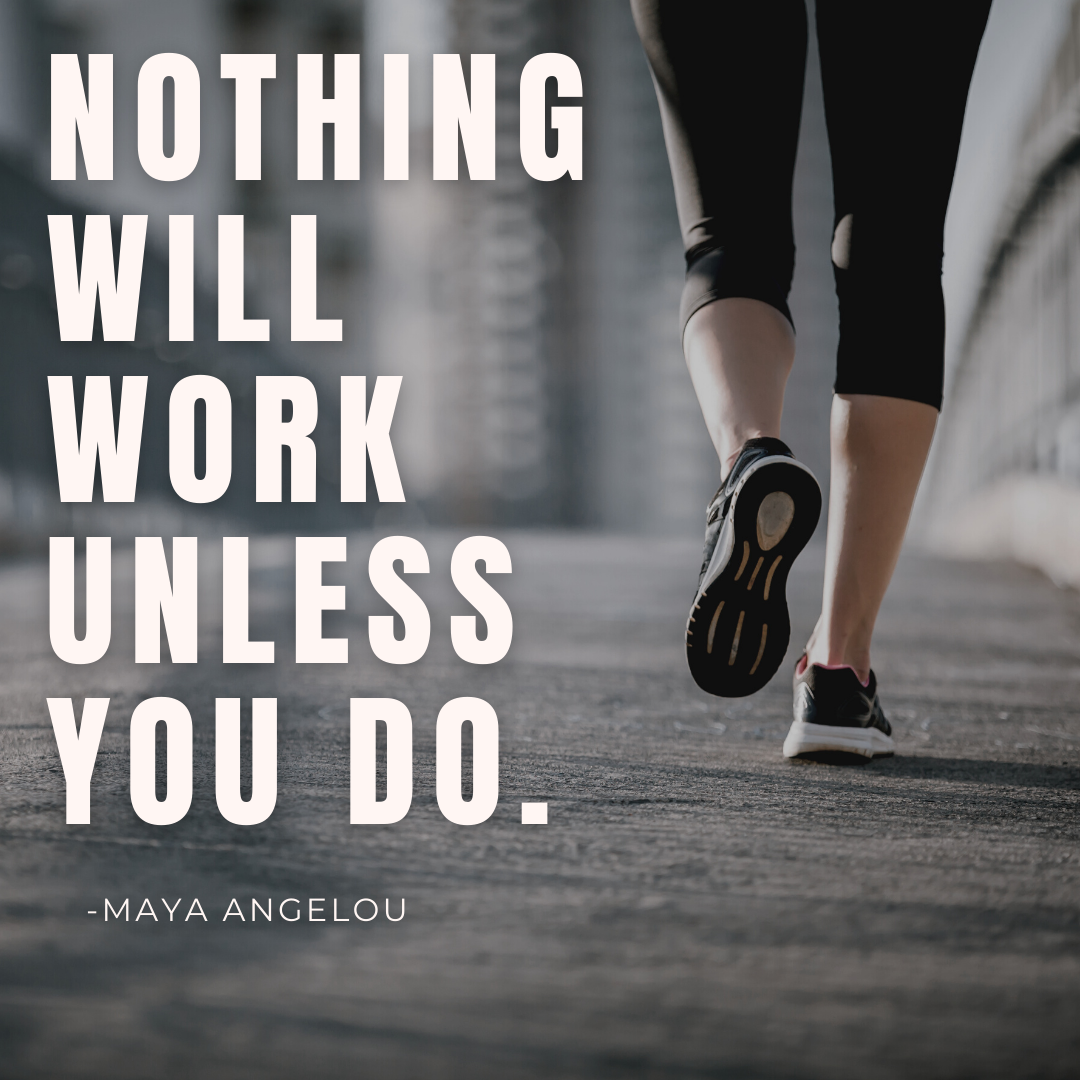 Barbell Shrugged with Aaron Hinde
In this episode of Barbell Shrugged, I sit down to discuss my career path and how it brought me to the creation of LIFEAID. We cover themes such as adversity, entrepreneurship, and fitness. Have any topics you want to talk about more after listening? Let me know over on Instagram!


Wearable Technology
After an increase over the past 2+ years, online training is losing popularity. Check out this article on what is deemed to be 2022's top fitness trend: wearable technology (smart watches, heart rate bands, etc). This allows users to get key fitness metrics at the point of exercise and keep track of their workouts. Read more to find out how this will impact the fitness industry.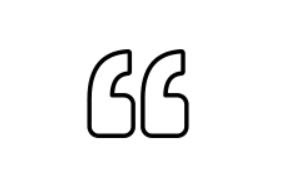 "Two things we can control: attitude and effort."
- Ali Krieger


6 Ways Virtual Reality Workouts?!
Check out this article from Self and find out why virtual reality is a game changer for fitness. Trainer Louise Green explains that your body becomes the controller and guides you through fun, dynamic workouts.


Chasing Excellence
Using the fierce competition at the CrossFit Games as a background, author and trainer Ben Bergeron explains how he creates the world's fittest athletes. Bergeron outlines the mindset necessary to be the best, a methodology to apply to all aspects of life.

Bonus:
With the CrossFit Games right around the corner, don't miss out on the opportunity to score a FREE FITAID x Bear Komplex Limited Edition Backpack, (while supplies last)!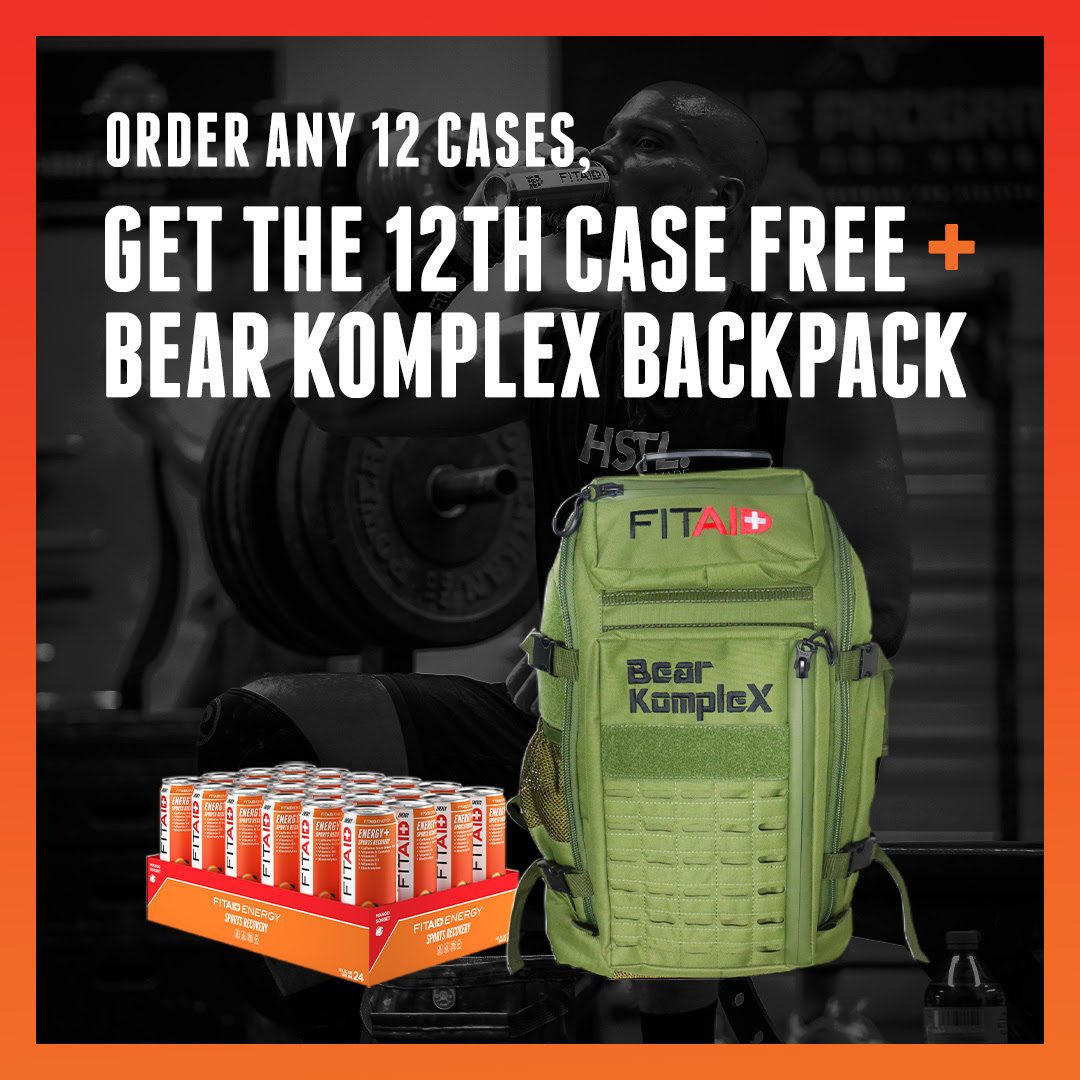 Between August 3rd and the 7th, the greatest athletes in CrossFit will make their way to Madison, Wisconsin to compete for the title 'Fittest on Earth.' This year's competition will be some of the toughest in recent history but our FITAID athletes are primed to all have great performances.  
After taking nearly a year off to compete in bobsled, Kelsey Kiel and her team (Team CrossFit OBA) dominated at the Granite games! Her team finished second amongst all teams, finishing with 550 total points. Kelsey also killed it with a 200# snatch to help her team secure their ticket to Madison. Be on the lookout for Kelsey and Team CrossFit OBA to dominate again in Madison and podium!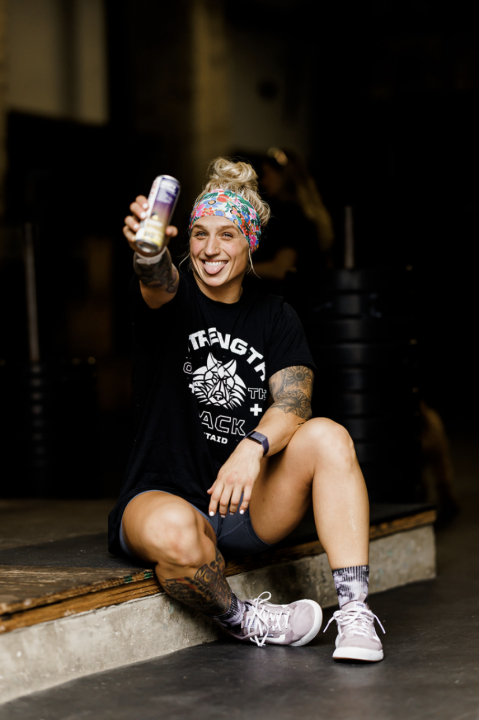 All the way from Brazil, Guilherme Malheiros, or as we like to call him "Gui", is back in Madison after a very impressive performance last year. Gui won three events, the 550 yard sprint, the heavy clean ladder, and the one-rep max snatch event in 2021 in Madison. As the youngest competitor at last year's Madison Games, Gui would go on to place 7th overall and was awarded the Most Improved Athlete for his efforts. This year, Gui is looking to improve on his 2021 performance and finish atop the competition.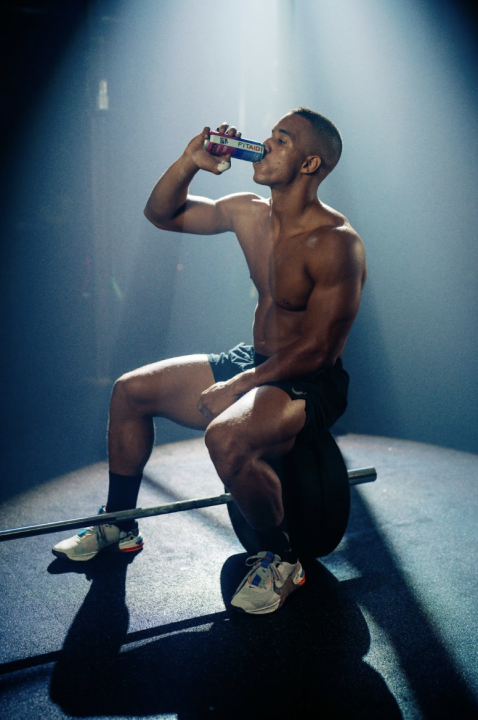 Two of our Canadian athletes will also be competing in Madison this year. After securing their tickets to Madison at the 2022 Atlas Games, Emma Lawson and Jeffrey Adler are looking to continue their 2022 season with great performances in Madison. At only 17 years old and in the CrossFit space now since 2018, Emma is one of the up and coming athletes who is looking to continue her rise amongst the best in the game! With several top 5 finishes in events such as the Atlas Games, Rogue Invitational, and the Open World Championships, Addler is headed to Madison with hopes to take home first place.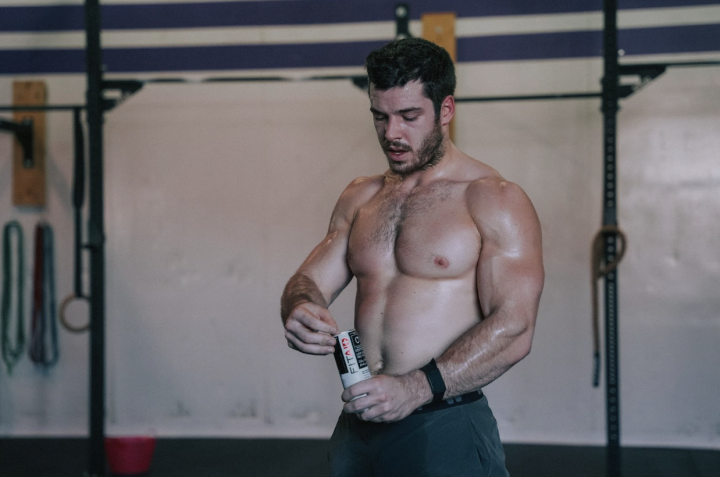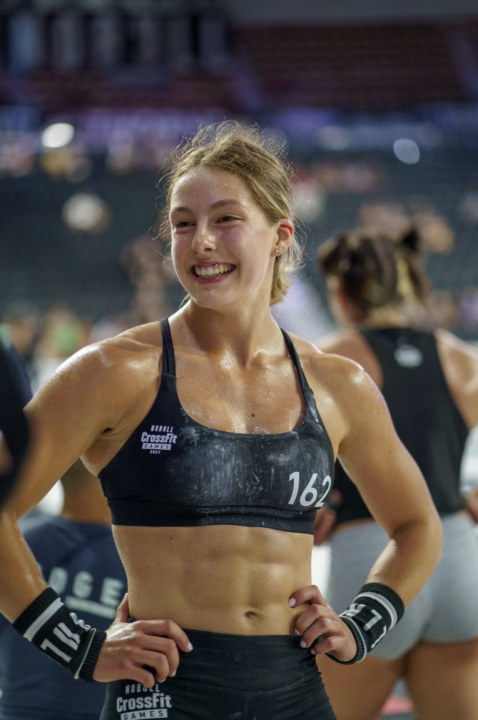 Our FITAID athletes competing in Madison round out with our Europe and Australian athletes. These include Gabriela Migala, Lucy Campbell, Nienke van Overveld, Jay Crouch, and Bayden Brown. Whether you are headed to Madison to watch the competition in person or will be cheering from home, be sure to give our social channel a follow @fitaid to stay up on all the action. Also, there may be a social giveaway or two on our social sites so you do not want to miss out! 
LIFEAID was featured in VeganCuts Ultimate Vegan Snack Guide as one of the Best Vegan Snacks. On a list of 108 delicious vegan snacks, where guilty pleasures do not have to be that guilty, LIFEAID was listed as one of the best vegan beverages to try! 
LIFEAID has a series of low calorie drinks that contain all the essential vitamins you need to keep your energy levels up. With flavors like Dreamaid, FitAid, FocusAid, and ImmunityAid, there's a liquid aid for every aspect of life. Shop here. 
Vegancuts was spot on when they said there is a liquid aid for every aspect of life. Whether you are recovering from a back breaking WOD with a FITAID, bouncing back from a cold with an IMMUNITYAID, or getting focused for a long day of work with a FOCUSAID, LIFEAID has not missed when it comes to offering a beverage that will assist in all aspects of life. And the best part of it all is that all of our beverages are vegan, gluten free, paleo friendly, kosher, and contain no sodium. 
So instead of grabbing that can of soda or high sugar energy drink, get yourself a LIFEAID beverage and make sure it is ice cold! Which blend is your favorite? Tag us on Instagram! @FITAID 
When I became a new mom a few years ago, I had NO idea just how many "mom" Instagram accounts there are out there. There are a TON! Ones that cover child behavior, speech, baby led weaning, sleep, play…if you can think of it, and Instagram account exists. Over the last 2.5 years with my three kiddos, I have followed (and sometimes, unfollowed) so many of these accounts. There are a handful that I wish I had found sooner, because they truly have changed my parenting journey! I'm sharing my favorites here with you today - and hope that you will share your favorites with me in the comments!
(Also - I have no associations with any of these! They are just accounts I have come across and loved.)
1. @busytoddler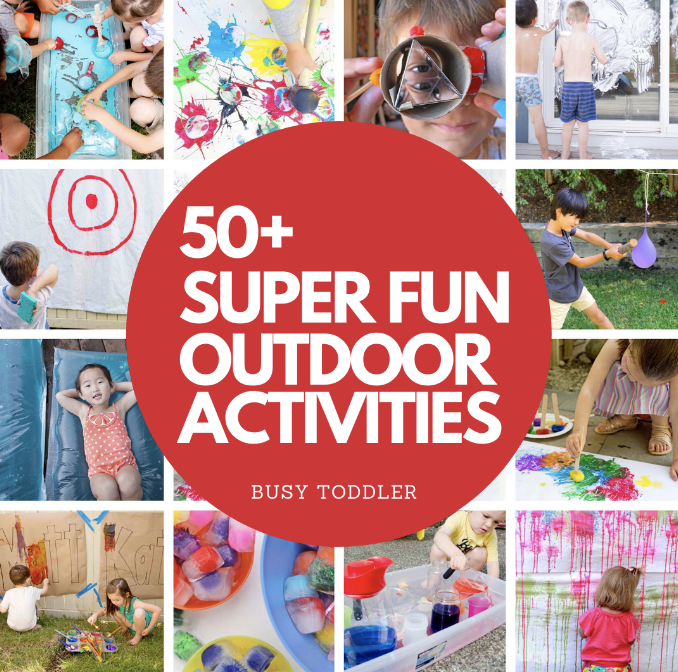 This Instagram account is one I have only recently found, and has been a lifesaver for us and entertaining our twins since their baby brother was born. The kid's crafts and activities on this account are amazing - they usually include basic items you have around the house, and promote and encourage independent and open-ended play. Simple activities like adding pom-poms to the bath, or creating little science stations in the backyard with tupperware and various ingredients, can create hours of entertainment. I hate relying on the TV to entertain the twins while I feed the baby, and this account has given me a plethora of ideas.
Bonus: She currently has a 6 week "Summer Camp" guide available on her website - and it's free!
This one is for all the mamas with picky eaters - or who just need some ideas on how to sneak more nutritious foods into their kid's diets. Both of my toddlers would eat mac n cheese and bananas exclusively if I allowed it, so this account has given me a ton of ideas on how to introduce new foods (or at least, reintroduce foods that they have refused since they started to get opinions on what they eat) in a less intimidating way.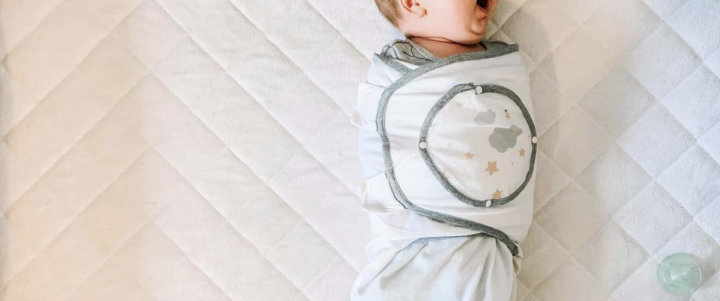 While sleep training is a highly controversial topic in the land of mamahood, this is an account that I think virtually any mom can learn from if they are looking for tips to get their littles to sleep a bit better. Whether you have a newborn or toddler, this Instagram account has tons of great information. I actually bought their newborn course when our twins were born, and her tips and methods helped get both babies sleeping through the night by the time they were 10 weeks old. Our newest baby is 7 weeks and he too is already sleeping through the night thanks to Taking Cara Babies!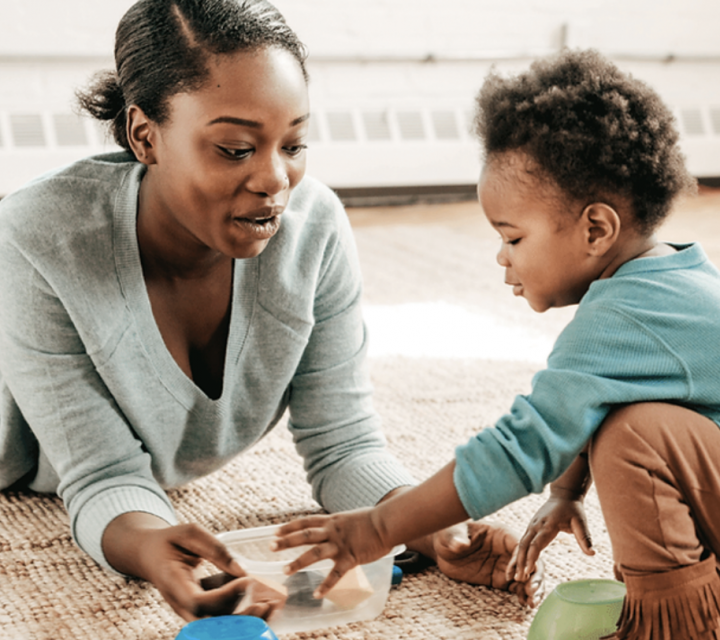 This was an account I stumbled across while stressing about my kiddos and their speech milestones. While my twins were born early and it was expected that they would be a bit behind in certain areas of development, I started to get concerned with their speech. They were just a bit behind on the expected number of words for their age, and I wanted to know what else I could do to help facilitate more speech (especially during the pandemic, where it was so hard to get in and seen by an SLP in a reasonable amount of time). There were so many great tools shared on this account, which is run by an SLP with two kids of her own, and we wound up purchasing her course as well. Both my kiddos totally caught up with their speech (and in fact - don't stop talking!), and I am sure this account played a role in that.
This is another great account focused on food and feeding your infant/kids. My son, who was diagnosed with a disorder that causes his stomach to not empty at a normal rate, had a really difficult time eating his first two years of life. I was overwhelmed when it came to his nutrition - he could tolerate so little, and was having trouble growing. His doctor ended up recommending a g-tube (feeding tube), and after that, his relationship with food totally changed. He started to explore more, and as he did, we found so many great ideas on that Instagram account. He quickly learned to drink from an open cup, we learned tips on keeping the kids engaged at the dinner table, and we of course got tons of ideas on how to introduce new foods.
Another reason I love this account so much - the women who run it, Judy and Megan, are absolutely hilarious. The Reels that feature Judy acting like a toddler will absolutely make your day, I promise!
Those are my top 5 informational "mom" accounts - what are some of your favorites?
The popular Good Housekeeping magazine recognized FOCUSAID as the best energy drink for focus on the market. Good Housekeeping is an American women's magazine featuring articles about women's interests, product testing by The Good Housekeeping Institute, recipes, diet, and health, as well as literary articles. It is well known for the "Good Housekeeping Seal", the official seal of approval for all products and services that they recommend. Good Housekeeping was founded in 1885 by American publisher and poet Clark W. Bryan and has since upheld its reputation for providing women with top-tier insights in each publication. 
In its first print issue, Bryan wrote that the brand's mission would be "about equal proportions of public duty and private interest." That still rings true today — with more than 1,200 editions under their belts, two decades of sharing daily tips and news online, and 137 years of testing behind every product they recommend.
In the 2022 article, 8 Best Energy Drinks of 2022, According to Registered Dietitians, they wrote: 
"This refreshing pick comes complete with a dose of energizing B vitamins. The boost of 100 mg of natural caffeine comes from green tea and yerba mate. The certified gluten-free option is certified vegan, too, and low in calories. Free from sucralose, this popular pick uses organic agave nectar and organic stevia leaf extract for the perfect amount of sweetness." 
If you needed more convincing that FOCUSAID is the perfect blend of key vitamins, nutrients, and caffeine to help keep you focused, FOCUSAID received the "Good HouseKeeping's Seal"! Head over to lifeaidevco.com and make sure you get all the focus and brain boost you need!
One of the worst things for you nutritionally that exists on the market is ironically sold under the pretext of being healthy. This awful little product is known collectively as "energy drinks" and while not everyone on the market  is horrible for you, you better know exactly what is in them before you crack one open. 
Many of these drinks rely on wild antics and marketing to sell their products to impressionable youth as if these are some sort of drug. In reality, many of these are just dangerous due to the high amount of sketchy ingredients that are included in them. If the ingredients list on your energy drink looks like a CVS receipt, then I can guarantee you there are things in that drink that can have terrible long term effects. 
One of the worst culprits is the sheer amount of sugar placed in some of these drinks that can only be described as obnoxious. Many of these energy drinks have well above 50g of sugar which is about the same as 14 teaspoons.  Sugar creates 100% artificial energy that is merely transient as it slowly destroys your insulin sensitivity and packs on the pounds. The only situation that might be acceptable is if you are in the middle of a marathon, not sitting behind your desk or living a normal daily lifestyle. 
Another dangerous combination is the extremely large amounts of not just caffeine, but caffeine combined with numerous other stimulating ingredients, especially in large quantities.  To be clear, caffeine is a proven ergogenic aid IF taken properly.  For one, this doesn't mean copious amounts just to get through the day.  While taking large amounts may improve sports performance, you do not need to take 300-500mg (or more) in a single dose on a casual basis.  If you need this amount of caffeine just to "function", there is a problem and energy drinks are only making it worse.  Still, oftentimes these drinks will include caffeine, ginseng, guarana, and ginko biloba all in one drink!  This is not real energy as you are drinking stimulants which will inevitably cause a dependence.  
A lot of these energy drinks on the market are LOADED with one of the biggest killers of your gut biome. That's sucralose. This artificial sweetener has several side effects and dangers.  The  side effects may include: increase in weight gain, diabetes, increase your risk of irritable bowel syndrome and crohn's disease, and can lead to a leaky gut. Also, sucralose can increase inflammation within your body 
Therefore, when looking a healthy energy drink, consider the following guidelines;
Know why you're drinking it.  There's a big difference between sitting at your desk and getting ready to complete a heavy training session. There's also a big difference between being too tired to get through the day and just wanting a little extra focus to optimize performance or studying. 

You don't need 50+ grams of sugar.  The only situation where this might be somewhat reasonable is if you're getting ready to compete in a marathon.  Even then, there are better forms of carbs for energy.

Find a drink with an appropriate amount of active ingredients.

Look for a drink that uses nootropics or caffeine sources such as yerba mate or green tea. 

Simply grab yourself a FITAID ENERGY! 
What's your favorite flavor of FITAID Energy? Tag us on Instagram! @FITAID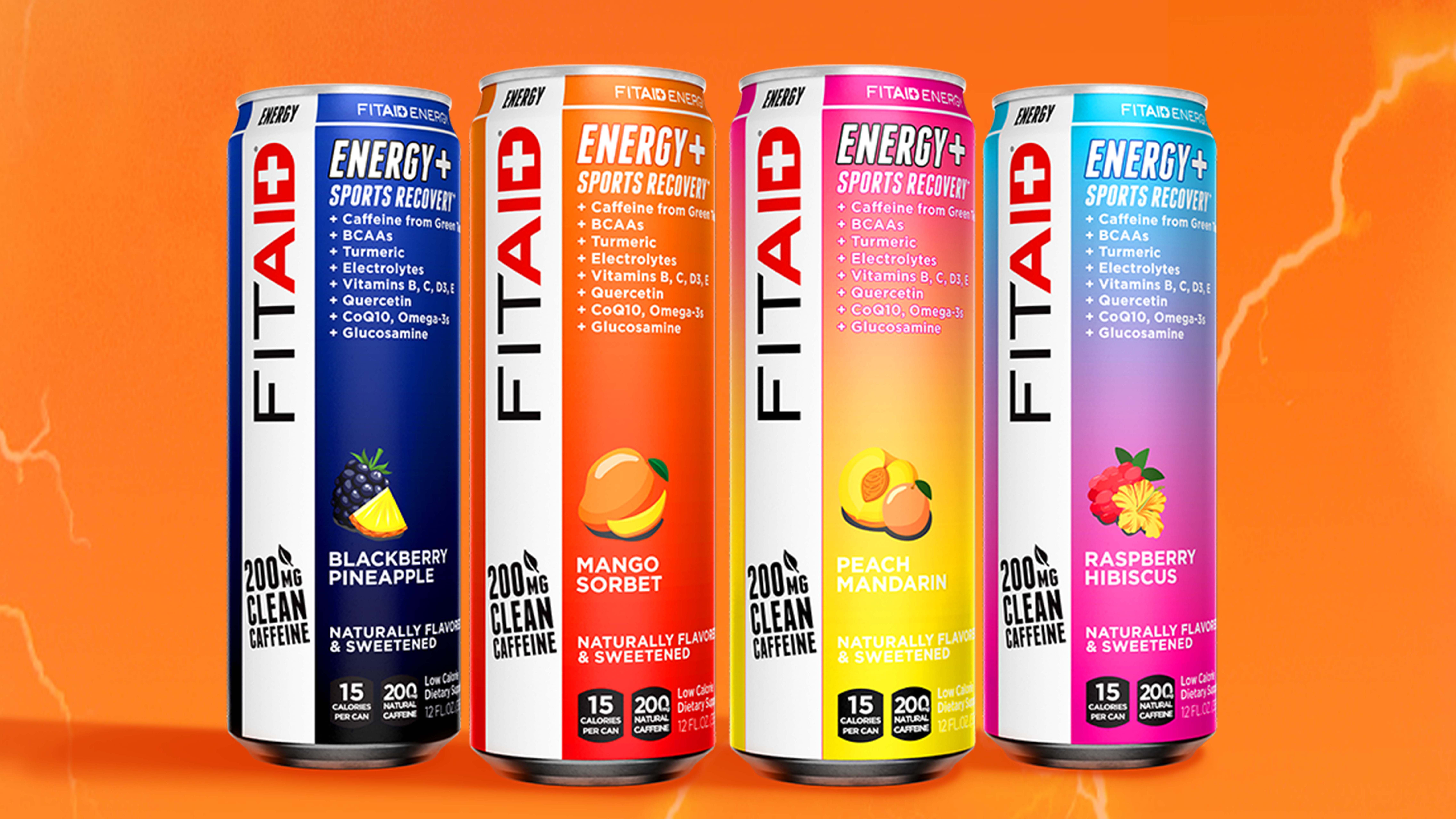 The Functional Drink Revolution
Hosted by Tony Moore - F&B/CPG expert - the Winning at Work podcast takes a lighthearted look at some of the best in business. I sat down with Tony and discussed how LIFEAID has found its success over the past ten years in the massive and overpopulated drink market.


Creation of FITAID Energy
We took on the challenge of creating a line of clean energy drinks that contain no sucralose, no aspartame, no fillers, and no synthetic caffeine. That's right, 200mg of caffeine purely from green tea. Take a look at BEVNET's article to read more about the new line of FITAID ENERGY.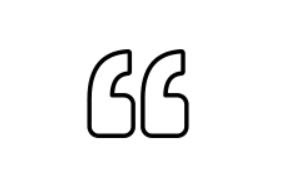 "You can't control everything in life, but you can control what you put in your body."
- Unknown


Synthetic vs. Natural Caffeine
What is synthetic caffeine? What makes it different from natural caffeine? Why should I care about the difference? In this blog post you'll find all of the answers to the questions you didn't know you had about caffeine.


The Green Tea Book
This book by Lester A. Mitscher is all about green tea and the different benefits it has. Mitscher dives into the science behind the consumption of green tea and how it can change the way you feel and even look. Some benefits include: promoting a healthy heart, boosting immunity and detoxifying the body, supporting the body's natural anti-aging processes and much more.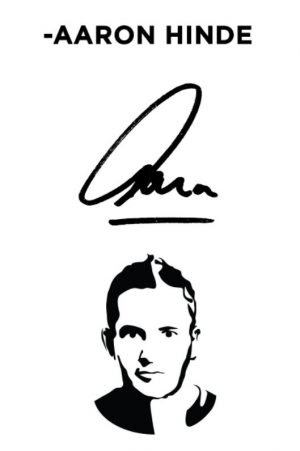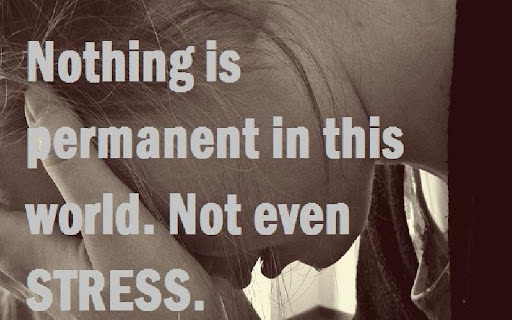 Managing Stress, Finding Relief
Stress. Good or bad? Check out this podcast from San Diego health to learn more about how to make stress a healthy part of your life and avoid the negative consequences that come from living a life encumbered by stress.


How to be Better at Stress
What if you could be better at stress? Managing it, perceiving it, and working past it? This article from the New York Times explains exactly how to do just that. With everything from advice on eating, to exercising for stress reduction, this is well worth the read.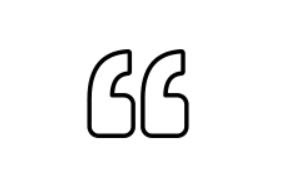 "Remember that stress doesn't come from what's going on in your life. It comes from your thoughts about what's going on in your life."
- Andrew Bernstein


Make Your Stress Work for You
Ryan Kehr, writer for the Harvard Business Review, gives us a great article on making stress work for you. Stress is an excellent motivator when we know how to use it without getting overwhelmed. Starting with our perception of stress, learn how to redefine the word for yourself and get more done!


Cleaning Your Mental Mess Scientifically by Dr. Caroline Leaf
Ever feel overwhelmed by your own personal mental mess? Renowned neuroscientist Dr. Caroline Leaf breaks down scientific concepts about stress and turns them into simple hacks that will help you build a healthy mindset and attack every day with confidence.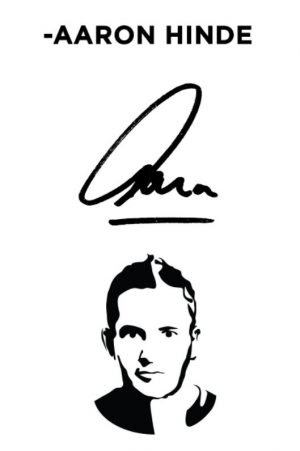 FITAID Athlete Kevon Looney Wins 3rd NBA Championships
In Game 6 of the 2022 NBA Finals The Golden State Warriors defeated the Boston Celtics 103-90 in Boston, MA to bring home their 4th title in 8 years. Among that group was our FITAID athlete, Kevon Looney, who has been an essential part of this Warriors dynasty. In game 6, Kevon played 22 minutes, pulled down 7 rebounds, and made several key defensive plays to secure the victory. After the game, Kevon a few words for "Dub Nation": 
"What up Dub Nation, 3 time champ now. I couldn't have done it without the support of the bay. I love y'all, y'all have been here from the start with me through all the ups and downs. Man, go Dub Nation, we're back on top of the world! Go Dubs!"
The most impressive stat that Kevon Looney posted this year was that he played in EVERY SINGLE game this past season. Totaling 104 games, Kevon did not miss a single game during the season or during the playoffs. During an era where a lot of players are taking nights off for rest and "game management," Kevon proved why he is one of the Iron-men in the NBA. When it comes to being counted on and giving his best for his team, Kevon is on the top of that list. 
With ring number 3 being added to his trophy case and only being 26 years old, Kevon definitely plans for ring number 3 to not be his last! The Warriors will be planning their Championship parade soon so be sure to bring out those Kevon Looney jerseys and show our guy some love!